Welcome to the Cannibal Halfling Weekend Update! Start your weekend with a chunk of RPG news from the past week. We have the week's top sellers, industry news stories, and discussions from elsewhere online.
DriveThruRPG Top Sellers for 1/14/2023
Top News Stories
After days of silence, Wizards begins backtracking: After days of silence and a false start involving a cancelled D&D Beyond stream, Wizards of the Coast finally made an announcement delaying the implementation of the new OGL on Friday. The announcement included reference to a yet newer iteration of the document, OGL 2.0, but most of the rest of it was various excuses and half-hearted "we didn't know you would think about it like that" apologetics. It is the official position of Cannibal Halfling Gaming that the exploitative and rent-seeking motivations of Hasbro with regard to the OGL have not changed.
Paizo leads consortium for developing a new open license: Paizo is a driving force behind a recently announced competing license framework, the Open RPG Creative License, or ORC. The one differentiation of note between ORC and OGL is that, though Paizo is fronting the money to hire Azora Law to draft the new license, they will be disclaiming ownership, keeping the document out of corporate hands and truly system agnostic. It remains to be seen how ORC will be executed, and if it will have its own stewardship group like Creative Commons to maintain the relevance and legal strength of the license. There will be more information on this as the story develops.
Discussion of the Week
As you may be able to imagine, there were lots of discussions this week, but all of them focused around the revised OGL, the response of WotC, and the responses from third party publishers. Engagement with news in the industry is important, but engaging with the discussion should always come with the news, not instead of it. Instead of highlighting any particular thread or tweet, we're offering a unique look into the Cannibal Halfling backchannel discussion of the issue… as told by one of our favorite Twitter accounts, Swear Trek.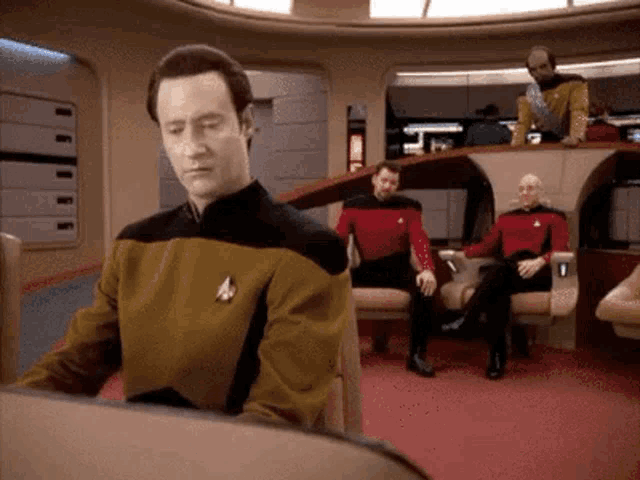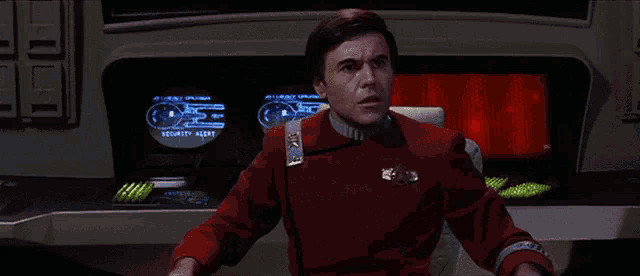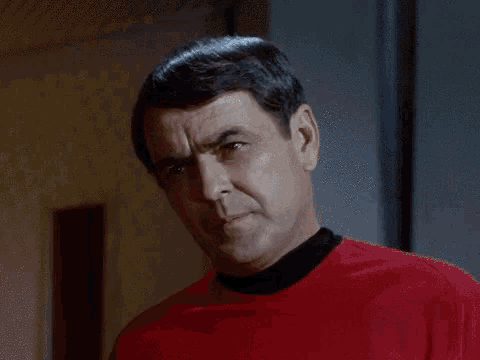 Have any RPG news leads or scoops? Get in touch! You can reach us at cannibalhalflinggaming@gmail.com, or through Twitter via @HungryHalfling.